OUR MACHINING DIVISION
Machining is a core service offered at AFG, your single source for finished, tested and qualified parts ready to be assembled.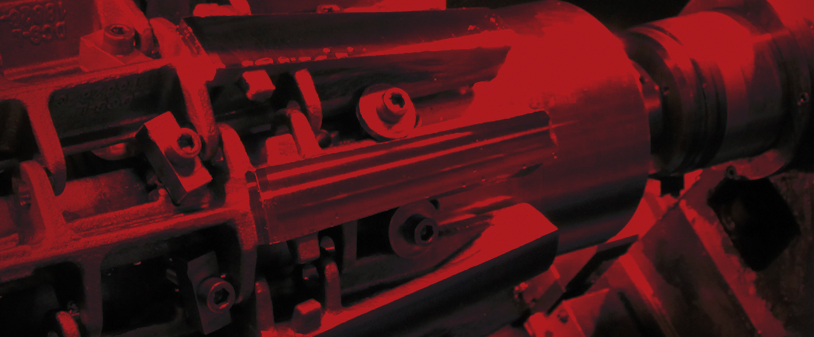 Our Machining Division finishes any casting to the exact drawing and specifications needed. Whether it is a commercial grade casting, an upgraded nuclear or military casting, we have the capability to fully serve your machining needs. All finished castings are inspected and certified to meet required specifications; from machining, hydro testing, and light assembly, AFG assures that each part is dimensionally accurate.
TURNING
Up to 96" VTL-Live Tooling Capabilities
Up to 26" HTL-Live Tooling Capabilities
HORIZONTAL BORING – Small Manual to CNC
Up to 98" Table Area
With 5th Axis and Built-In Rotary Table
VERTICAL MILLING
CNC VM Up to 84x32x20 (4&5 Axis)
HORIZONTAL MILLING
CNC Pallet Changers Up to 72x72x62
GRINDING – Centerless, Blanchard, Surface
WELDING / SAWING / EDM
CMMs – Measurement Arms & Tables
NDE AVAILABLE – On Machined Parts
HYDRO TESTING STATIONS
GEAR CUTTING & SPLINE